San Blas day tour (basic package)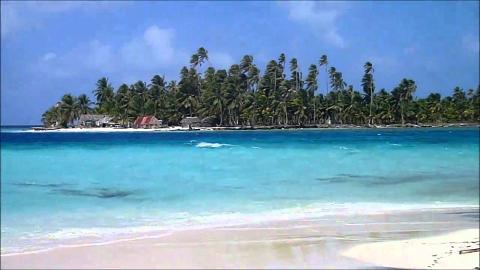 Duration : 10 Hours (approx.)
Location: San Blas, Panama
Product code : SBDTB
San Blas is a Guna community preserved area , which means that the natives have being guarding their lands and running the area for a long time ago. This have created a sustainable system for the community and the beaches, since they manage visitors and people that comes and that goes, they shelter the purity of their own homelands.
The tour will start departing Panama City to San Blas Island in a 2 hours road trail until it gets to the dock. When you arrive, you will pass about 15 minutes in a boat ride until it get to Isla Perro.
Rest of the day is freely for leisure and exploring. When the time comes, you will be returned from Isla Perro to the dock and back to Panama City.