San Blas day trip express (all included)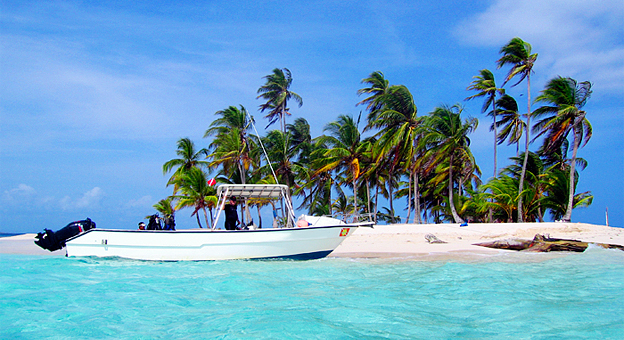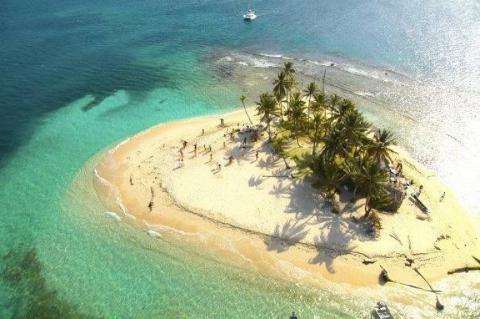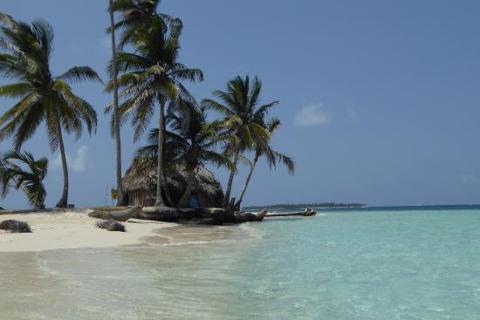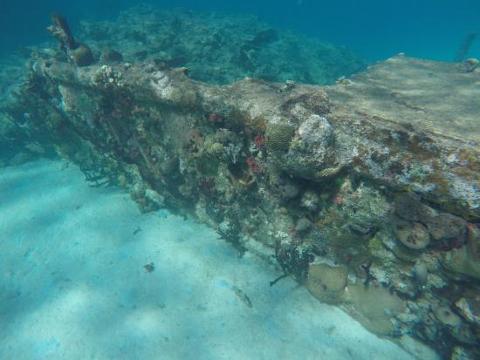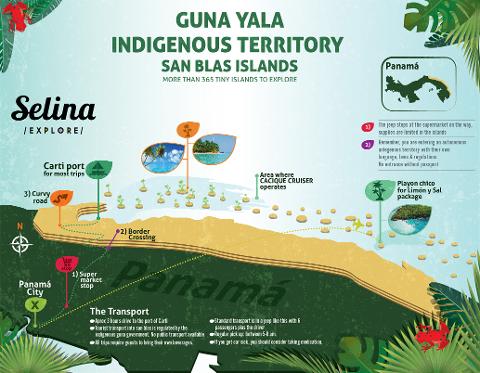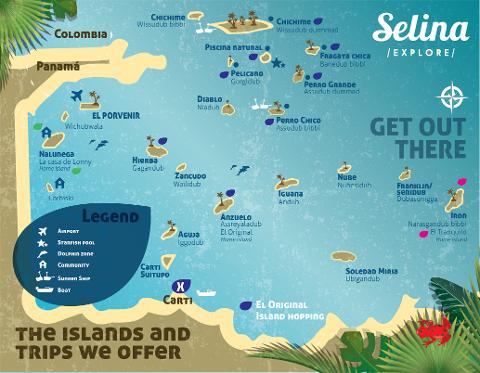 Duration: 10 Hours (approx.)
Location: San Blas, Panama
Product code: SBDTB
SPEND THE DAY ON A PERFECT, WHITE SAND, CARRIBBEAN ISLAND
San Blas is a Guna community preserved area , which means that the natives have being guarding their lands and running the area for a long time ago. This have created a sustainable system for the community and the beaches, since they manage visitors and people that comes and that goes, they shelter the purity of their own homelands.
INCLUDES
Round trip ground transport, pick up in Panama City between 5-6 a.m. on day 1 and arrive back about 7 p.m.
All taxes
Basic meals
Boat rides to and from the port
TYPICAL ITINERARY
5:00 am - 6:00 am - Pickup for guests who choose standard transport
After picking up all guests the driver stops at market prior to leaving Panama City
Enter the Guna territory. Here you will cross a police checkpoint and into the Guna territory where you will be asked for your passport. The drive to the port from this point is about 1 hour.
8:30 am - 9:00 am - Arrive to the port, meet your boat driver and guide, head out for the day trip
Approximately 1pm - Lunch
3:00 pm - Get on the boat to head into the port.
6:30 pm - 7pm - Arrive in Panama City
MORE DETAILS
Guests generally arrive to the first island between 930 and 10 a.m., and depart from the island for the port at approximately 3 p.m.
Whenever possible we reccomend that guests spend at least 1 night in the islands. This is because combined ground and boat transportation takes between 3-4 hours each way under normal circumstances. Delays related to traffic, road blocks, lines at the entrance to the territory and police checkpoints, guest related delays, and weather can often add to this time. We provide a billengual local guide for this package.
This is a guided group trip so the the route is planned between these islands 1-3 days ahead. We will not be able to tell you which islands the trip will visit further in advance but we can tell you that you will see 1-2 of our favorite islands each day.
Guests will get the opportunity to visit the famous shipwreck at Isla Perro OR one of the sunken islands popular for snorkeling and seeing starfish.